Pappy Van Winkle Flight Raffle
Win a rare collection of world-renowned bourbon.
A private event benefiting Highlands Museum & Discovery Center.
Tickets are $100 each and are limited!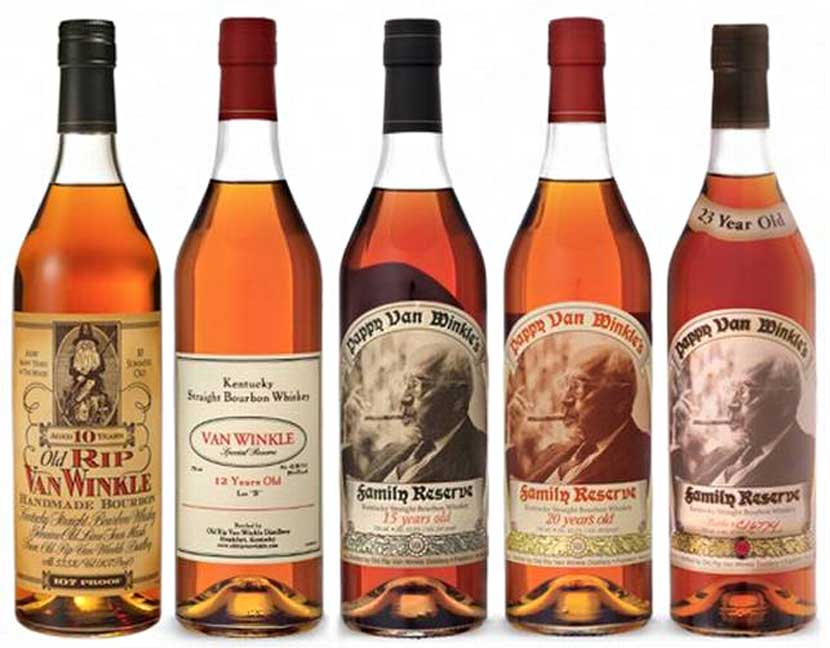 10 Year | 12 Year Special Reserve | 15 Year | 20 Year | 23 Year
Participants must be 21 years of age or older to enter. Winner must make arrangements to pick up in person with valid ID at predetermined location in Ashland.  Items cannot be shipped. Tickets are not tax-deductible. Drawing will take place on or before May 29, 2021.
NOTE: Be sure to add your phone number in the appropriate field during checkout
(if paying with your PayPal account, your phone number is already recorded);
this is how the raffle winner will be notified.
Commonwealth of Kentucky – Alcoholic Beverage Control
Special Temporary Alcoholic Beverage Auction, 999-TA-181169, 1, 04/30/21 – 05/29/21
City of Ashland, Kentucky Department of Alcoholic Beverage Control
Special Temporary License, ASH-STL-71, Expires 05/29/21