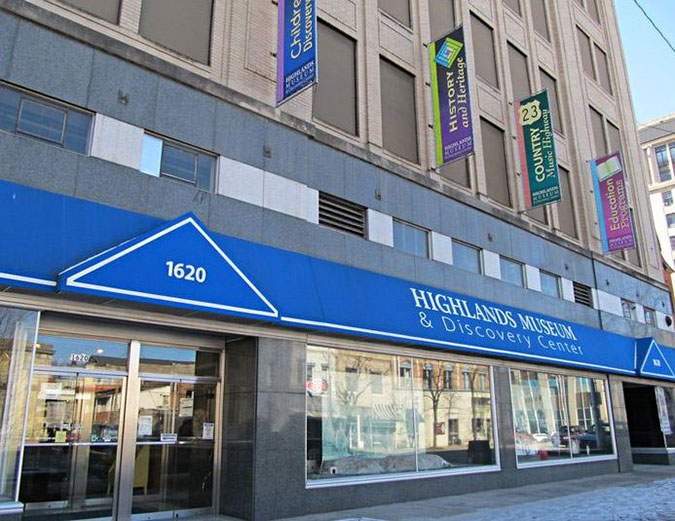 Highlands Museum & Discovery Center
Tuesday
Open for business only
Wednesday & Friday
10 a.m. to  4 p.m.
Thursday
10 a.m. to 8 p.m.
Saturday
10am – 6pm
Museum closed Sunday, Monday, Tuesday

Adults
$6.50
Children 18 & under and Senior 55 & older
$5.00
Children 2 & under
Free
If you can't find the answers you're looking for on our website, contact us and we'd be happy to help!
We post a lot of event news, photos, videos and more on our Facebook page. Be sure to like and follow us!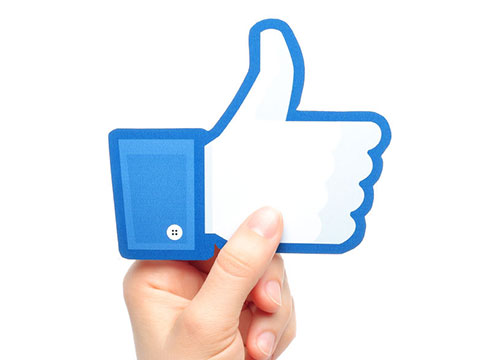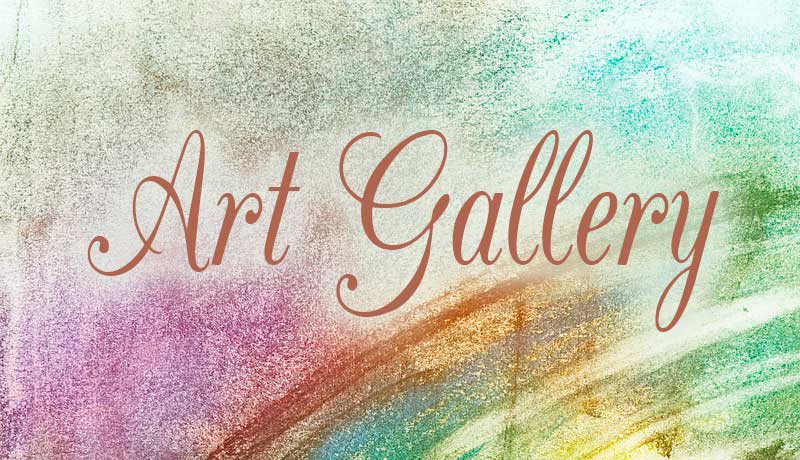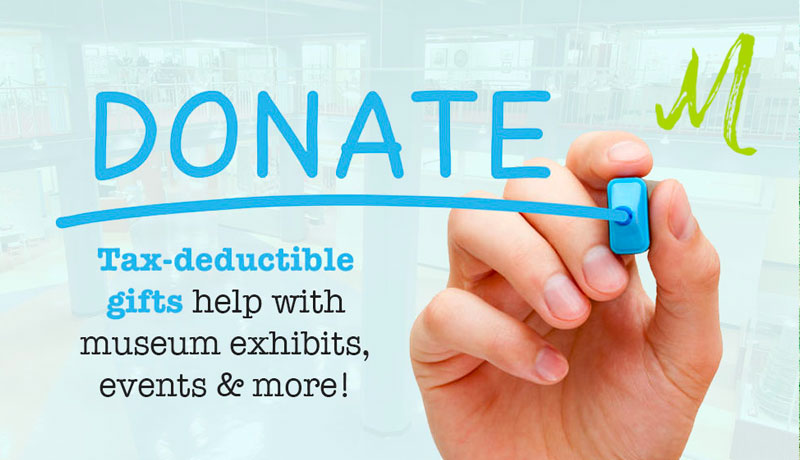 VOLUNTEER TOUR GUIDES NEEDED!
The upcoming school tour season is a busy time and we are in need of volunteers to conduct tours through the museum exhibits.
Please call the museum if interested. Thank you!