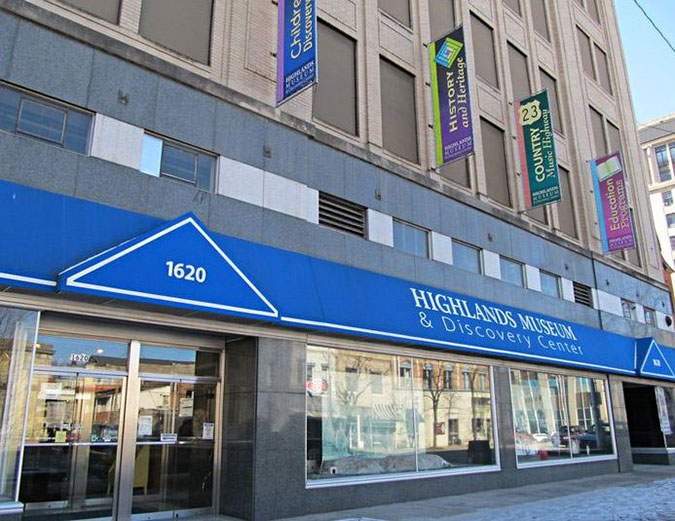 [Re-opening with restrictions June 10, 2020]
Tuesday
Open for business only

Wednesday – Saturday
10 a.m. – 4 p.m.
Closed on Sunday, Monday and Tuesday
Holiday hours may vary
Adults
$6.50
Children 18 & under and Senior 55 & older
$5.00
Children 2 & under
Free
Street parking available.
If you can't find the answers you're looking for on our website, contact us and we'd be happy to help!
We post a lot of event news, photos, videos and more on our Facebook page. Be sure to like and follow us!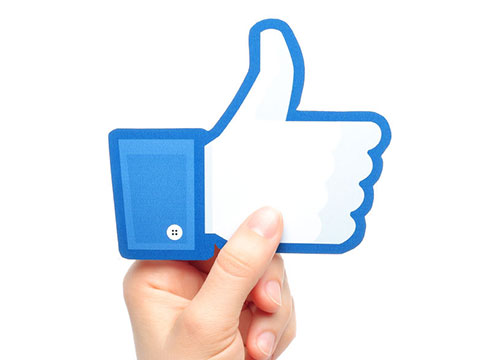 Dear members and friends:
We have truly missed seeing out members and visitors over the past weeks due to the mandatory closing of the museum due to the COVID-19 pandemic. During the closure, we have major construction underway on the Clark Family Discovery Center which is located on the second floor of the museum. We also have replaced the old heating and cooling system on the main and mezzanine floors which became ineffective and very expensive to maintain.
The museum's Main Floor and Mezzanine ONLY will be opening on June 10; the Discovery Center will open June 17 and both areas will be following all guidelines as issued by the State COVID-19 Guidelines.
During closure, the museum has undergone extreme sanitation measures. All touchable surfaces will be sanitized during the day to ensure your safety.
June 10:
Museum main floor and mezzanine will be open — includes new military exhibit honoring all wars, Country Music Heritage Hall, Paul Blazer, vintage clothing, school house, Adena period, doctor's office, sports, Pogue's Landing to Ashland, sports, WWII exhibit, and art gallery.
June 17:
The Discovery Center for children will re-open — interactive exhibits for children and Morehead State University Space Science Center
Criteria for visiting:
Masks are required
No symptoms of illness such as fever, cough, cold, or nausea
Temperature will be taken at the door
Sanitize hands upon entering and leaving the museum
Sign waiver related to COVID-19 exposure
Follow social distancing of 6 feet apart from others not in your party
Limited number of people per floor according to guidelines
Schedule of opening:
Monday — Closed
Tuesday — Closed to members/public (open for business only)
Wednesday through Saturday — Open to member/public: 10 a.m. to 4 p.m.