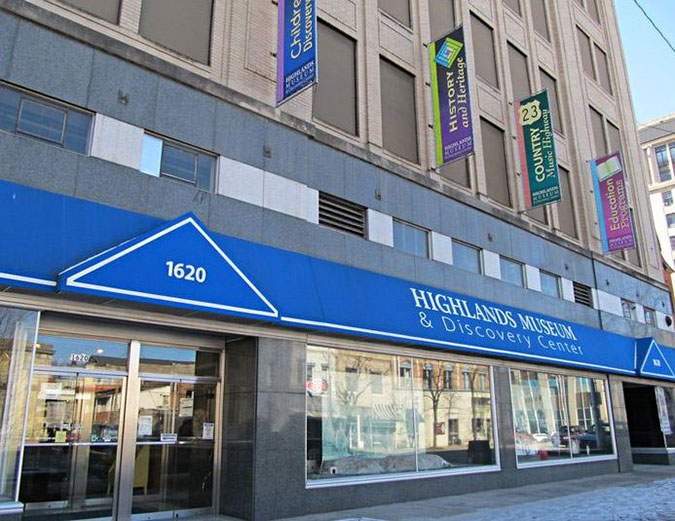 If you can't find the answers you're looking for, contact us. We are happy to help!
We post a lot of event news, photos, videos and more on our Facebook page. Be sure to like and follow us!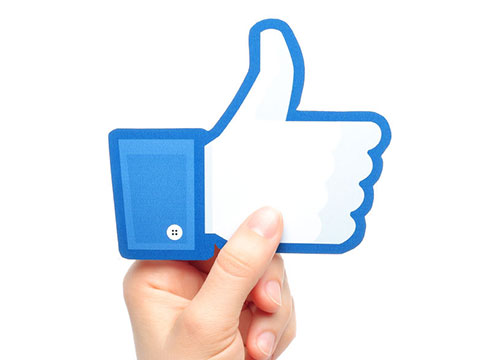 Our website is partially funded by Kentucky Humanities and the National Endowment for the Humanities (NEH) as part of the American Rescue Plan Act of 2021.