Taking a Winter Break …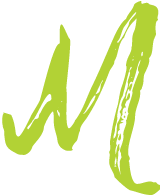 The Highlands Museum & Discovery Center will be taking a winter break due to rising Covid-19 cases in our area. The last opening date to the public will be Nov. 28, 2020. It is our hope that taking this break will allow us to construct new and exciting exhibits and continue building the new Clark Family Discovery Center, currently under construction on the 2nd floor.
It is our plan to be able to open in the spring with an exciting exhibit in April celebrating Anita Madden: Ashland native, Lexington socialite, and Businesswoman.
During this break, the museum office and gift shop will remain open during normal business hours (Tues-Fri, 10 a.m to 4 p.m.). Be sure to stop in for unique Kentucky made gifts, Ester Price Chocolates, Ruth Hunt candies, Mom Blakeman cream candy and other curiosities. For questions during this time please call the main office 606.329.8888.
Birthday parties in the children's Discovery Center will be suspended until further notice. For information on future rentals of the Highlands Center, our event space, please call the museum for more information.
In an attempt to keep the public connected as much as possible, we are providing several opportunities to view event favorites. The Christmas Tour of Homes will be brought to you virtually on our website and our Facebook page beginning Dec. 5 as well as Walking with the Past which will be available beginning in January.
Please continue to visit our social media and like and share our content. The museum intends to continue the photo of the day series on social media until at least the end of the year. Visit us at the following social media locations:
Facebook: @highlandsmuseum
Instagram: @highlandsmuseumashland
YouTube Channel
Virtual Event, Coming Dec. 5 …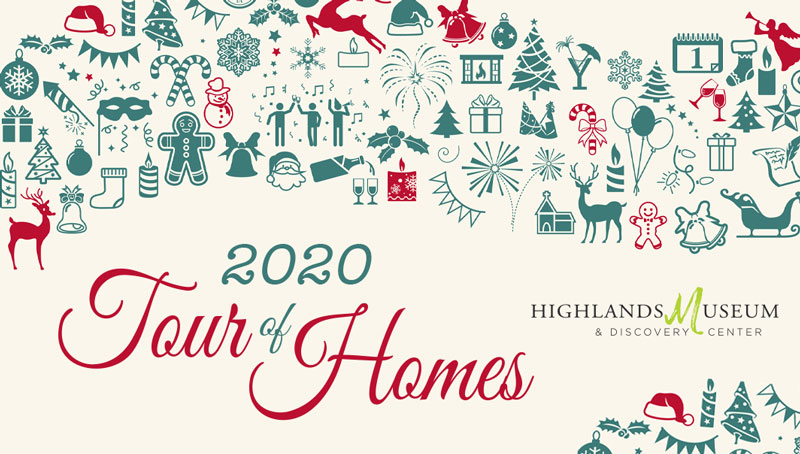 The Highlands Museum and Discovery Center would like to thank the sponsors of our very first Annual Golf Benefit:
Borders Sporting Goods
Clark's Pump & Shop
Community Trust Bank
Cook with Judy Fannin
Delta Hotel
Edward Jones Investments
First & Peoples Bank & Trust
General Heating & Air Conditioning
Kentucky Power Company
King's Daughters Medical Center
Kroger
OPW Retail Fueling
Peoples Bank
The Winchester
Travis Williams
Tri-State Opthamology
VanAntwerp Attorneys, LLP
Vesuvius
Warnock & Warnock Law Office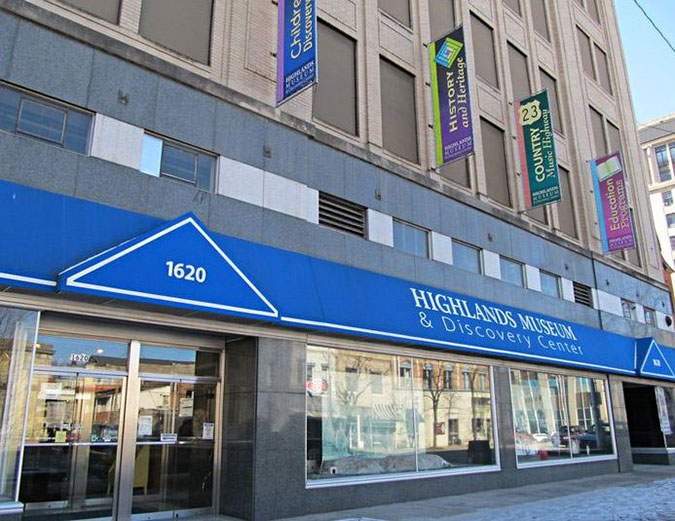 Beginning Nov. 28, 2020, the museum is closed for winter break.

Our gift shop remains open: Tuesday-Friday, 10 a.m. to 4 p.m.
Adults
$6.50
Children 18 & under and Senior 55 & older
$5.00
Children 2 & under
Free
Street parking available.
If you can't find the answers you're looking for on our website, contact us and we'd be happy to help!
We post a lot of event news, photos, videos and more on our Facebook page. Be sure to like and follow us!