Friends of the Highlands presents
Christmas Tour of Homes 2021

Dec. 4, 1 to 7 p.m.  /  Dec. 5, 1 to 5 p.m.
Tickets are $20 in advance and $25 the day of the tour; no refunds
(tickets purchased online must be picked up at the museum office anytime during business hours until day of tour)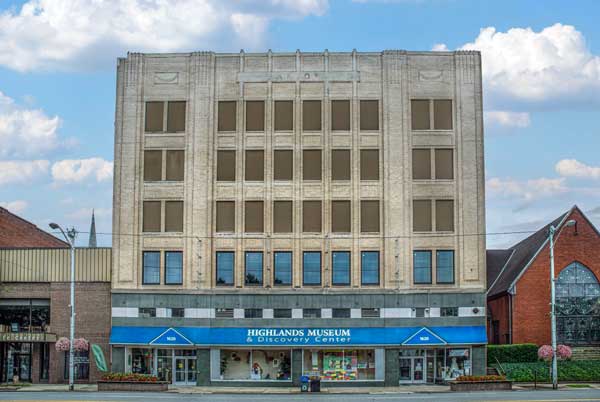 Highlands Museum & Discovery Center (1620 Winchester Avenue)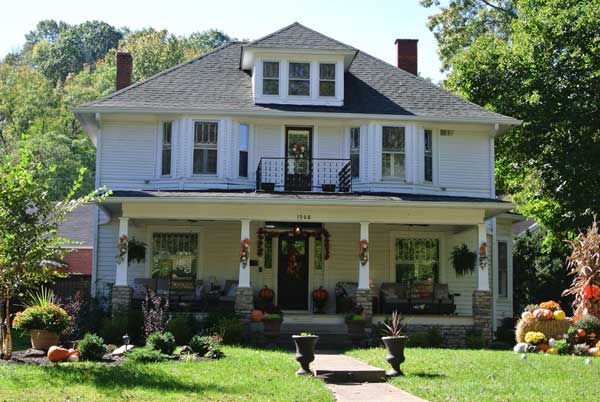 BJ Burcham & Shawn McDaniel (1908 Lexington Avenue)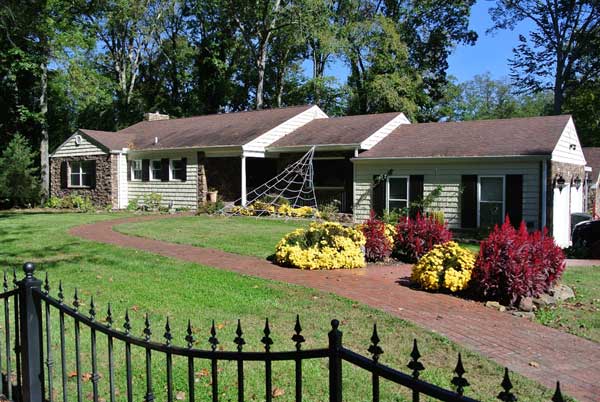 Chris & Liz Boyle (409 Country Club Drive)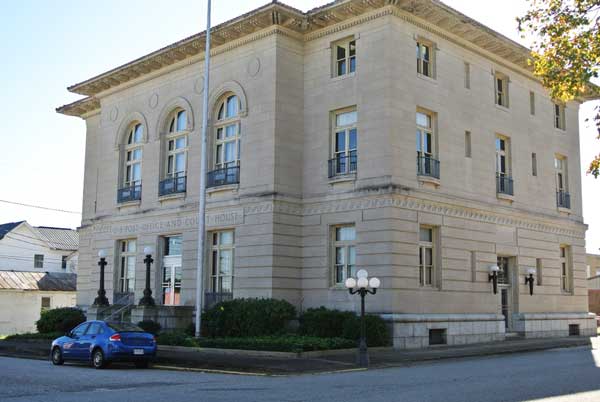 Natasha L Kinnan — The Old Post Office & Court House (2501 Broadway Street)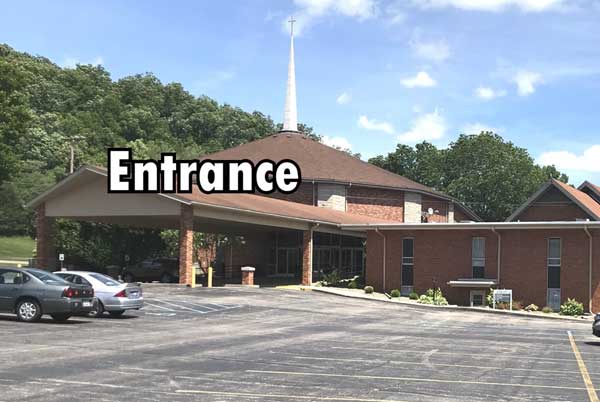 Bridges Christian Church (1402 Kenwood Drive, Russell)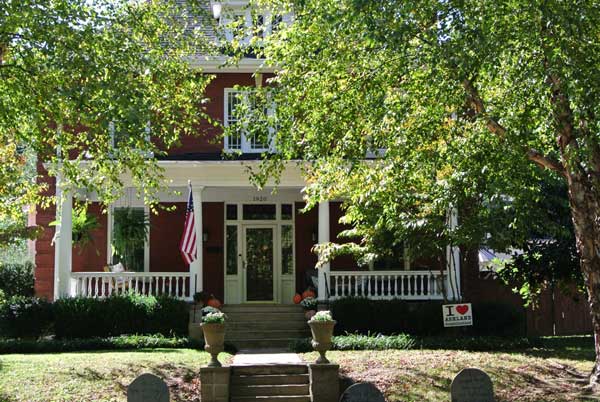 Mike & Francie Graese (1920 Lexington Avenue)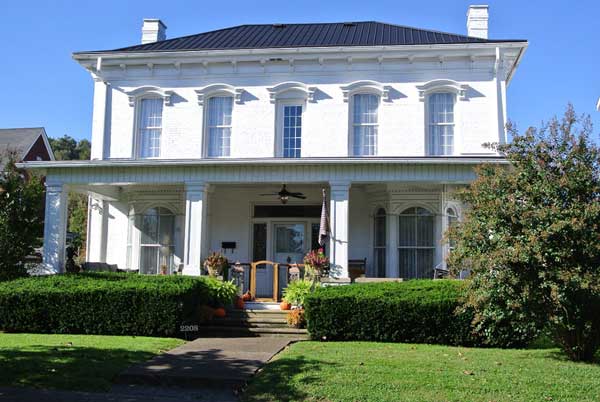 Terri Branham Clark (2208 Broadway Street)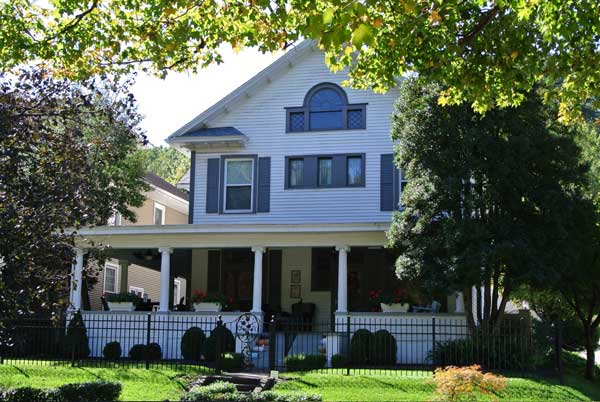 Steve & Toby Simmerman (1800 Lexington Avenue)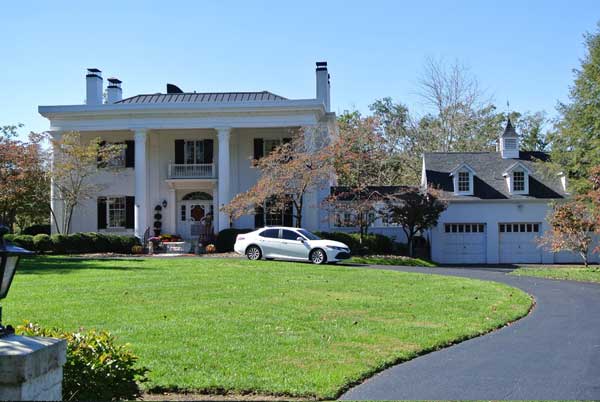 Tom & Sherry Wolf (508 Country Club Drive)
Highlands Christmas Market
Saturday, Dec. 4
10 a.m. to 5 p.m.
Featuring a variety of vendors for your Christmas shopping pleasure
Special Music & Decorations
Door Prize
Decorations by Boyd County Homemakers & Drew Allen (at museum)
Ages 8 and over at homes only please.
Homes are not handicapped accessible.
Masks are required for all.
Tickets are good during both days.
Please no photography inside homes.
All proceeds benefit educational programs and exhibits at the Highlands Museum & Discovery Center.
Call 606.329.8888 for more information!
Highlands Museum & Discovery Center
1620 Winchester Avenue
Directions and Details
Lexington Avenue Homes: On street parking
Broadway Street Homes: From the Highlands take U.S. 23 South to Catlettsburg
Terri Branham Clark is left off KY-2535
Natasha L Kinnan — The Old Post Office & Court House is right off KY-2535  
Bellefonte Shuttle in parking lot of Bridges Christian Church
1402 Kenwood Dr, Russell, KY 41169
Highlands Museum & Discovery Center (1620 Winchester Avenue)
Steve & Toby Simmerman (1800 Lexington Avenue)
BJ Burcham & Shawn McDaniel (1908 Lexington Avenue)
Mike & Francie Graese (1920 Lexington Avenue)
Terri Branham Clark (2208 Broadway Street)
Natasha L Kinnan — The Old Post Office & Court House (2501 Broadway Street)
Bridges Christian Church (1402 Kenwood Drive, Russell)
Tom & Sherry Wolf (508 Country Club Drive)
Chris & Liz Boyle (409 Country Club Drive)
(tickets purchased online must be picked up at the museum office anytime during business hours until day of tour)